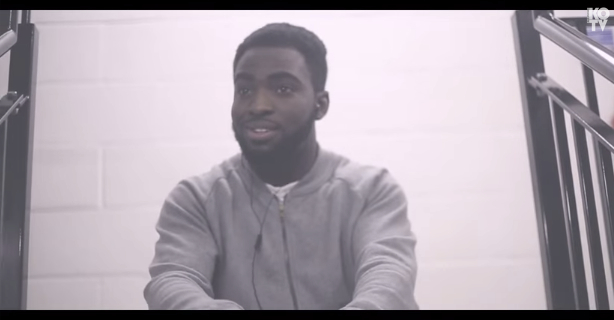 Evanjo, Nartz, Churchie, JSMLS, Vicky & Witness recently came together to create a track full of talent shouting that 'It's Not That Deep'.
Evanjo's back and bringing his usual tight flow in a song that tells the world how it's not complicated to get saved, to understand the Gospels or accept Christ. Great to see some seasoned artists and some emerging talent on this track. This is what the UK needs much more of, 'it's not that deep'.
Check out the video below!
Josh de Theirry