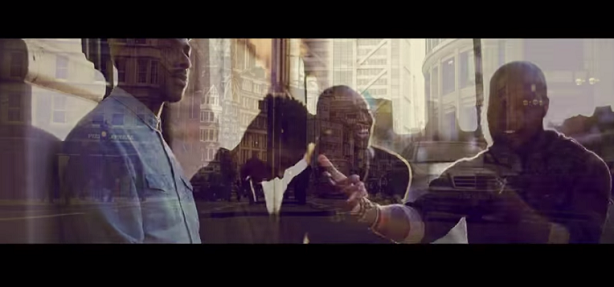 The Earmark Collective have only recently formed and yet with their debut single 'Bear The Mark' have already managed to impress many in the Christian Hip Hop scene.

The collective is formed of Triple O, First Lady, Sherkole and Owanari Briggs who as individuals are already extremely talented and established in their own right, so you can imagine what they bring collectively.
The group describe themselves as "a soulful, hip-hop collective of artists that love Christ and love good music", and after listening to their debut single 'Bear The Mark'; you can clearly see the huge impact they will have in the music scene.
The contrasts between each artist not only takes the listener on a journey, but also compliments the others own verses. We first get the crazy flows and rhyme scheme of Triple O before receiving the lyrical heat that First Lady pens, followed by the incredible harmonies of Sherkole until Owanari Briggs calms the vibe with clever punch lines.
Their single 'Bear the Mark' is available for free download on Soundcloud and is certainly something you're going to want to have in your playlist.
Josh de Thierry