Uprise signed artist, double MOBO Award winner, BEFFTA's Best Producer in 2012, UMA nominated, 24-year-old Victor "Victizzle" Akata has today launched his brand new website ahead of plans for musical world domination.
As one of the best known names in the UK Gospel music scene, Victizzle seems to once again be setting the pace, in what looks set to be a most important year for a music scene maturing into an industry.
Check out the brand spanking new website for yourself by clicking any of the images below.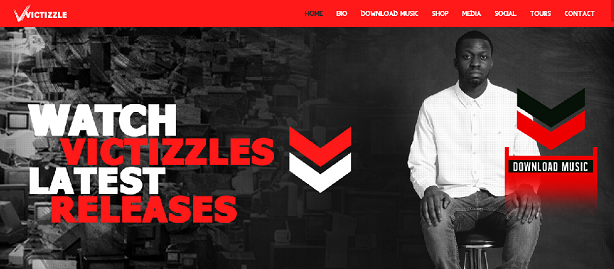 OD