Canada-based pianist, DappyTKeys has signed with Platoon Records. The man behind the Number 1 Christian piano instrumental Youtube Channel inked the deal this year and has been working on a new Christmas album titled "Piano Carols" out on the 18th November.
About the album, DappyTKeys says, "Christmas can sometimes go by really fast that we often miss the things that we should pay attention to. I recorded this album in order to help people slow down and reflect on the beauty and goodness of God in this season regardless of what's going on around the world."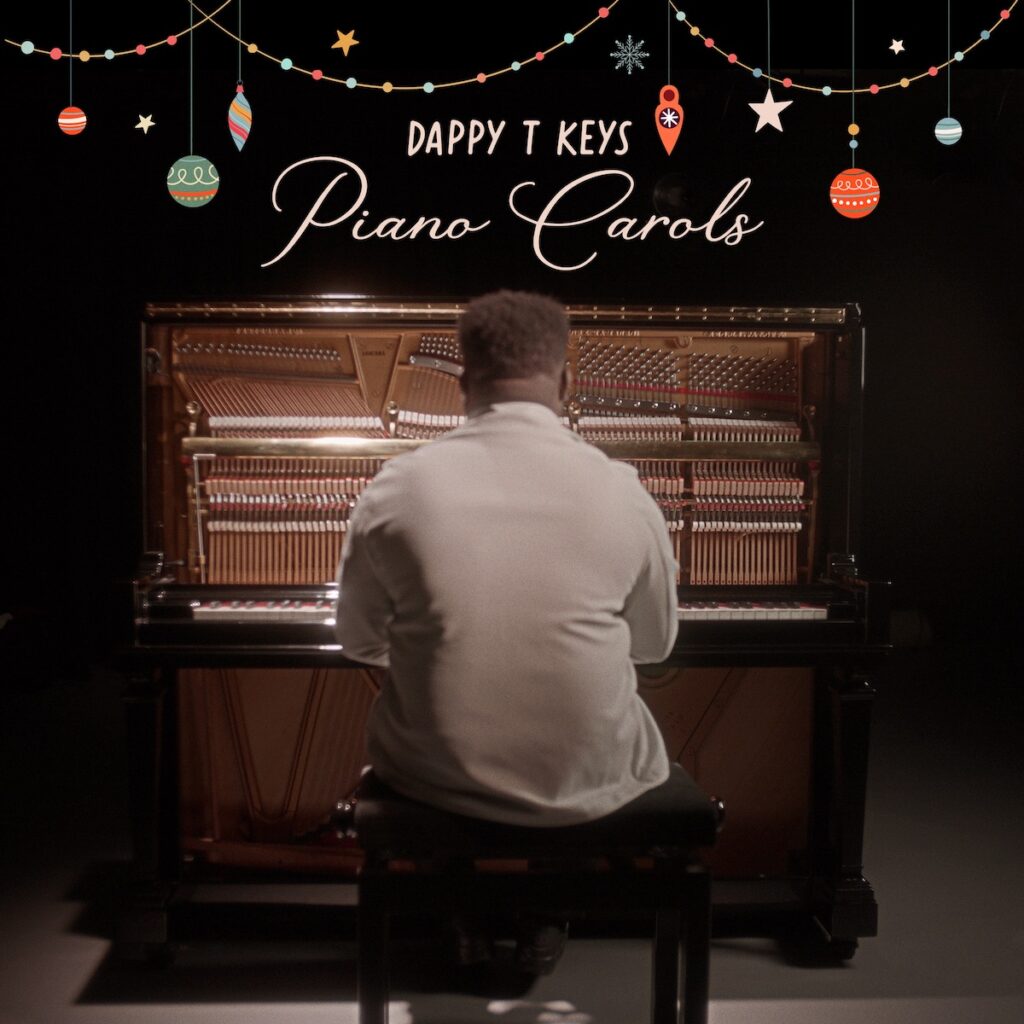 The album, recorded at Platoon 7 Studios in London, consists of Christmas carols played with DappyTKey's signature meditative style.
"Recording this album was my first time recording away from my personal studio at home. Recording at platoon studios was a great experience, the process was seamless and we were able to create some good music." – DappyTKeys
The first single 'Joy To The World' will be available on all streaming platforms on 4th November. "Piano Carols" the album will be available on all streaming platforms on 18th November. Look out for them!
For more on this incredible project, follow DappyTKeys on: https://www.instagram.com/dappytkeys