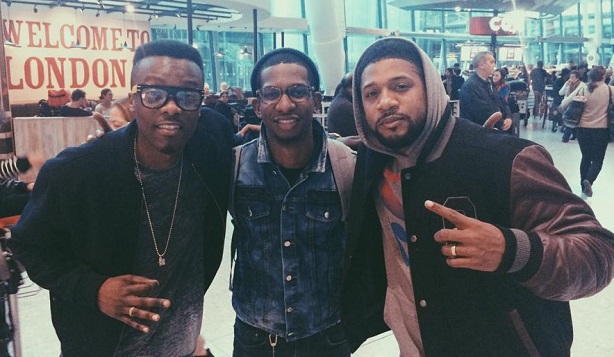 (Da' T.R.U.T.H. in London with Faith Child)
Da' T.R.U.T.H. with his new single Loud & Clear featuring Tedashii & Capital Kings. The track is from his new album "Heartbreak" set for release later on in 2014.
Catch the US gospel icon perform live as he headlines the Uprise 5th Birthday Party tonight 16th March supported by some of the best known artists in the UK including Dwayne Tryumf, Commission, Rachel Kerr, Lyrical Soldier, Deborah, Victizzle, Jay Ess, along with Norwegian EDM group Jesus Loves Electro!
Check out Loud & Clear below and get ready for Da' T.R.U.T.H. LIVE! You don't want to miss this!