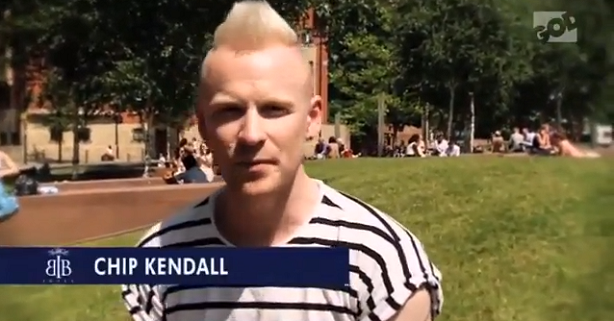 Take a moment to listen to Chip K talk about what God thinks of you as part of God TV's 'Battle for 1 Billion Souls' series.

Step FWD witnessed the passionate and energetic singer and songwriter that is Chip Kendall, perform and judge at the recent God Jam 2013 talent event (pics coming soon).
So if you fall in love with somebody you talk about that person…. a lot. Why should you tell people about Jesus, how do you tell someone? Are you interested in knowing more? Get in touch. Video courtesy of God TV.
Step FWD