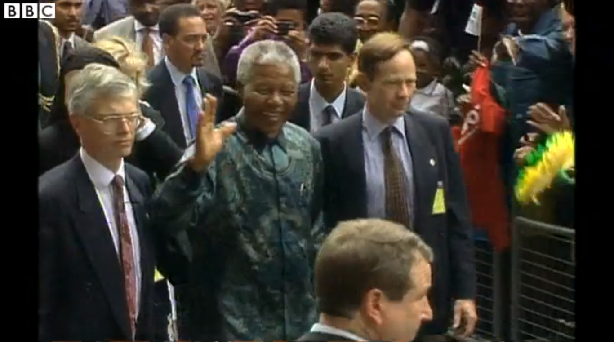 The 15th of December saw the memorial service of Madiba Mandela in South Africa.
Here in the UK, a memorial service took place in the heart of Brixton in St Matthew's Gardens, where Mandela was memorably welcomed by thousands of well-wishers in his 1996 state visit.
Gospel artists and MOBO alumni winners Jahaziel and Lumine Cato gave moving performances among many other artists, as well as testimonials by members of the public, spoken word, poetry and readings by young people inspired by Mandela's memory.
Bishop Wayne Malcolm spoke of the legacy Mandela left, of his amazing gift of forgiveness, drawing comparisons to Joseph and his move from the prison to the palace.
It was a fitting tribute to a true behemoth of history who's influence transcends barriers.
Rest in Power
Ife