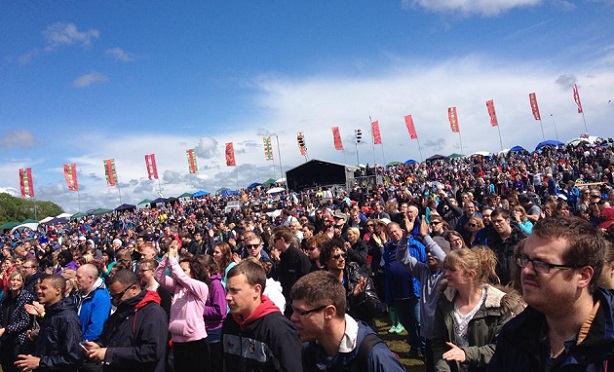 The Big Church Day Out on 24th & 25th of May proved to be another fantastic event for thousands from all across the UK who braved temperamental weather conditions to witness scores of amazing artists and a huge variety of fun family activites.
Check out more pictures below and some of your comments: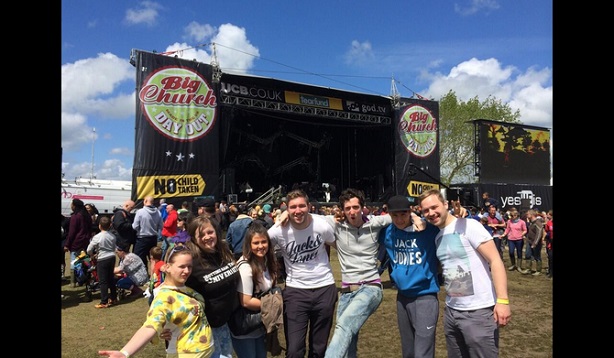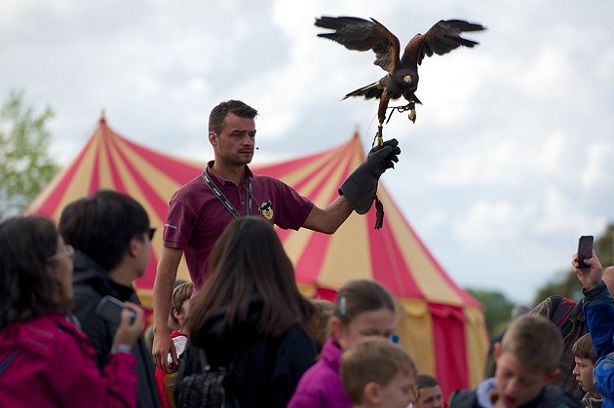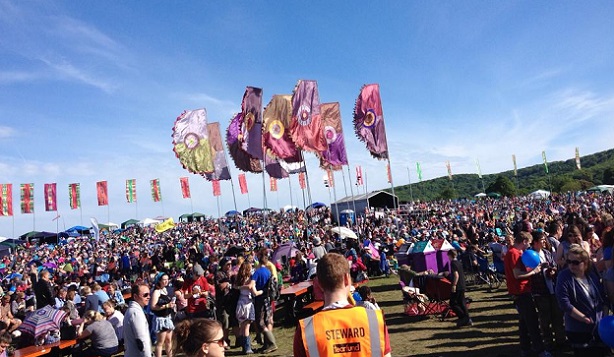 Pics as posted on BCDO Facebook & Twitter
tracy ozdes @TOzdes: @JahmeneDouglas @UCBMedia @BigChurchDayOut I'm not a religious person but I do find meaning and comfort with some of the scripture u tweet x
Nachinga Kunda: Had a fantastic weekend at the BCDO with my family. We were blessed and the atmosphere was great.
Sally Louise McCubbin: So cool, I loved the whole day, but Third day – you were my fave !!! Please come over again soon & spend more time on stage we were only just getting warmed up !!! Xx
Debbie Richards: What a great day, fantastic music, fantastic people and more importantly what a fantastic God we have.