Taking place during our UK City of Culture, Fusion 21 is a free outdoor music and creative arts event taking place in Belgrade Square outside The Belgrade Theatre Coventry, on 15 August 2021, from 12noon-3pm.
It will be hosted by BBC CWR's Sandra Godley, so you can expect a packed programme of some of the best regional music around. BBC Introducing host, Brody Swain, presents the live broadcast with interviews, all the backstage news and gossip.
Acts performing include local poet and rapper John Bernard, BBC Introducing favourite Lorna Dea and gospel singer Monique. Catch three of the performers on the day below and read more about other acts here.
Sandra said: "I'm so pleased to be hosting what will be a fusion of different artist styles and genres. Coventry is widely known for its 2Tone history, and we absolutely continue to celebrate that, but our diversity extends to contemporary, soul, gospel etc. That's why I wanted to launch this exciting event in partnership with our city's iconic Belgrade Theatre. It will be a great family event!"
Fusion 21 will reflect the diversity and vision of Coventry and is a FREE event. Bring your blankets, bring your family and your friends! Here are three of the acts performing on the day:
John Bernard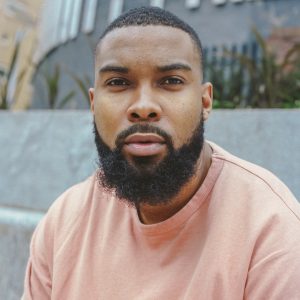 John Bernard is a Coventry based Poet & Rapper who uses his artistry to inspire, influence and invigorate his listeners with meaningful messages.
His work commentates on social issues, youth empowerment, faith and purpose. Distinctive delivery, commanding voice, an intricate lyricist his content is authentically raw and potent.
He'll be performing his new single, British Bake Off, at Fusion 21.
Lorna Dea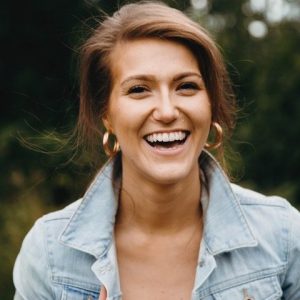 Lorna Dea is a long-standing favourite with BBC Introducing across the Midlands.
Her sound has been described as 'real old school funk' and a 'contemporary mix of steady pop beats with a subtle undertone of an organic Motown vibe.'
Having supported Paloma Faith at The O2 on her tour, Dea's love of live performances been re-invigorated. Lorna and her band are making a name for themselves, bringing her unique sound to life with regular appearances in cities and reputable venues, live The Bedford, London.
JW Music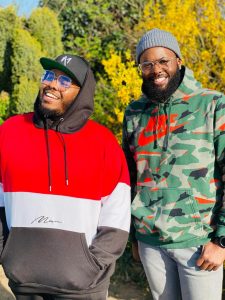 Jordan and Wesley are two brothers from Coventry that have a heart for music.
They have been singing with each other for most of their lives and are now aspiring to take their music forward to the masses by releasing their first official single.
Jordan and Wesley have also sung as part of groups, worship teams (and continue to do at their local church) and choirs. They've sung Tsang background vocals for different artists and most recently have appeared on The Voice UK 2021.
Spreading faith, love, positivity and encouragement through music is what they aim to do!
Fusion 21 takes place in Belgrade Square from 12pm – 3pm on Sun 15 Aug. There's no need to book. Don't miss out!