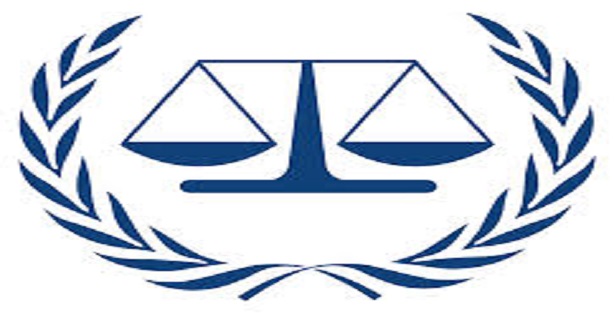 Charles Taylor, former President of Liberia from 1997-2003 is contesting the decision for him to serve out his 50 year jail sentence in the UK, preferring to spend it in Rwanda.

The conviction of Charles Taylor is one of a string of African leaders being taken to trial at the International Criminal Court, exemplifying the uneven relationship Africa has with the Western controlled court.
Africa has long had a difficult relationship with governance, and is perceived as a continent of dictators and rigged elections.
To date, all eight cases the ICC has heard have been from African countries.
Let us not forget to pray for greater leadership in governments across the world.
Ife