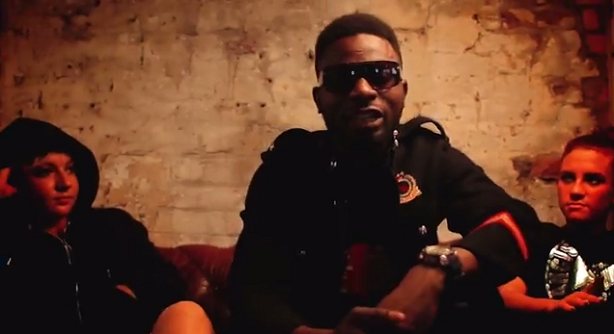 Ambassador of Contemporary Afro Gospel music Andrew Bello with the music video for his latest track, I No Fit Shout.

The following excerpt was taken from the blog site reedemedleo.
"The song is very different from his usual but it's deep. It's soul lifting and thought provoking. It's not what we use to but Bello and and his Producers @Captain19UK @Gabz_Amadi ) have done well. The song still has the same style of thought provoking verses with a short and catchy chorus, which I personally love. I'll give you a couple lines from the track which is literally the chorus, by God's grace when the track is released I can give you the full lyrics.
Chorus
There's no more tears in my system
No more tears in my system
Be on a look out for this track… Guaranteed to get you thinking and thanking God for where you are. Let's work together with God and the Holy Spirit to put an end to unnecessary pain!"
Check out reedemedleo for the full article and watch the video below.