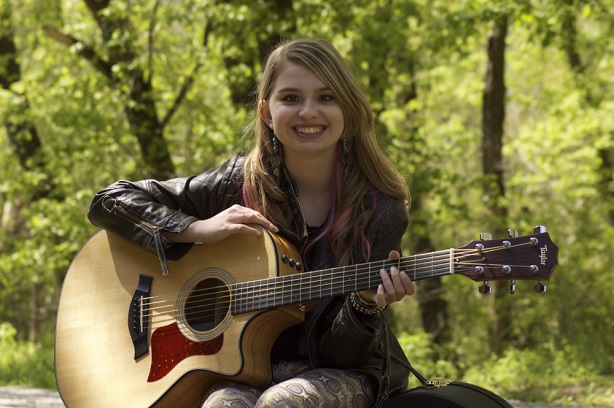 With raw vocal power and the passion to match Hailey and her band deliver a simple yet profoundly inspiring clip of their take on 'Power in the Blood'.
No one that we have ever spoken to doubts the abundance of amazing talent that there is in the UK. No one doubts the real possibility of this and the next generation of artists and musicians surpassing the enormous achievements of their predecessors and mentors.
Check out the clip below capturing what may very well have been a live jam session by this group of talented young people, is symbolic of countless other gifted singers across the United Kingdom and beyond.
Can't wait to see what Hailey and her team does next!
OD