Highly anticipated releases from Singer-Songwriter and Worship Pastor Dave Bell kicks off with the new single 'Fly'. The inspiring chorus lyrics are sure to resonate; I am the one who will always love you / I am the one who will never leave you / I am the one who'll be shouting for you / It's your time to fly / You can run where your heart is leading / You can be whatever you're dreaming / Open your eyes and start believing / Its your time to fly.
Dave's follow-up single 'In The Waiting' is set for release this September 2nd. In his own words, read his story below:
I was in the privileged position to be born into a Christian home. From a very early age my parents taught me on the importance of Local church and the Christian faith to which I am eternally grateful. Having a dad as a church pastor and a strong connection to a large, vibrant local church was an ideal foundation to start this wonderful thing called life. However, this security brought a naivety to life assuming that I would be exempt from times of trial and serious suffering. I posed the question: I don't drink, I don't smoke, and I don't take drugs so what bad could possibly happen to me. We all know that sickness or struggle does not usually ask for a polite invitation into your life, quite the opposite, it just shows up one day and in some situations with devastating effects.
At just 16 years of age, I was living life at speed and like most 16-year-old boys I thought I was invincible until a new page of my life turned and I was confronted with the biggest battle of my life. I was diagnosed with a very rare and aggressive cancer. The outlook as very bleak. I underwent 6 months of intense chemotherapy and a month of intense radiotherapy. Within a few weeks I had lost all my hair and I was confronted with the fact that my life may be cut short….however we face the facts but embrace the truth and the truth is that Jesus Christ is still in the business of healing 2000 years on. I am completely healthy and living my life out loud.
In the summer of 2007, I married the woman of my dreams, Sarah. The doctors had prepared me that I would not be able to have children naturally due to the treatment I had endured but against all the odds Sarah and I have two miracle boys: Jackson & Levi and two beautiful miracle daughters Mayah & Sophia!
Dave attended music college and has become a worship leader, song writer and has the honour of being the Worship Pastor of Alive Church, a multi-site church in the UK
Having faced life and death issues and such a young age I now have a wonderful perspective on life that most may not yet have. I have been given a second chance, so I am going to make every second count.
I am committed to staying in my lane of believing that people will experience healing and salvation during times of worship.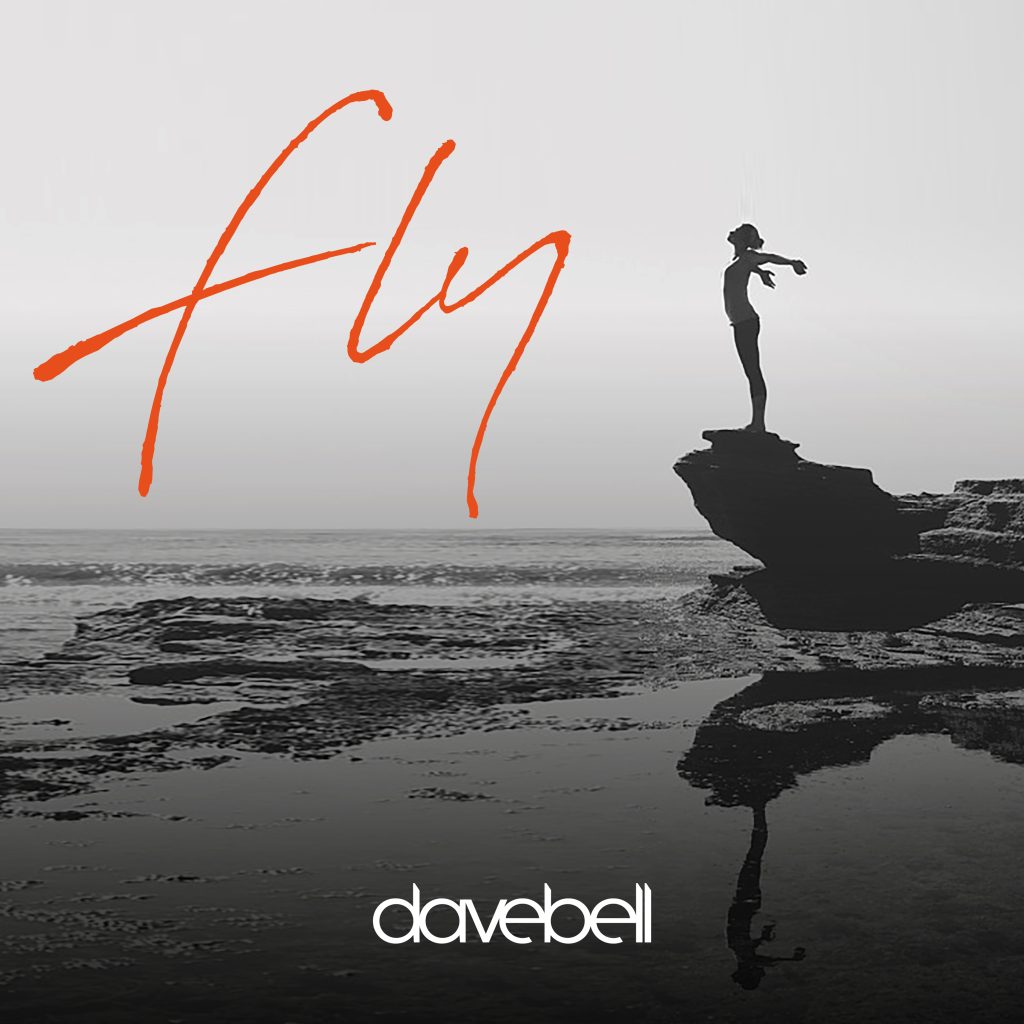 Connect with Dave on Facebook | Instagram || Download/Stream 'Fly'