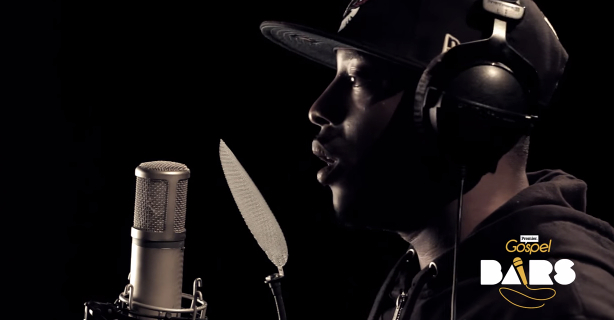 A Star is the fifth artist to step up to Premier Gospel's new series 'Bars'.

A Star is notorious for his fast flows and his love for grime, and in the latest edition of PG Bars, he doesn't disappoint at all. In the episode, he brings incredible lyrics that matched with his tight delivery, equals pure fire.
He also mentions that his EP is finished which means that it will be releasing soon. On his social media he also stated that it will be 'out sooner than you think'.
His last project; the DFMB Remix EP, made a huge impact in the UK Christian Industry and it featured many incredible artists such as S.O, Dwayne Tryumf, Jahaziel, Utter Once, Triple O and E TIZZ. You can check it out here.
Watch A Star's Premier Gospel bars below!
Josh de Thierry