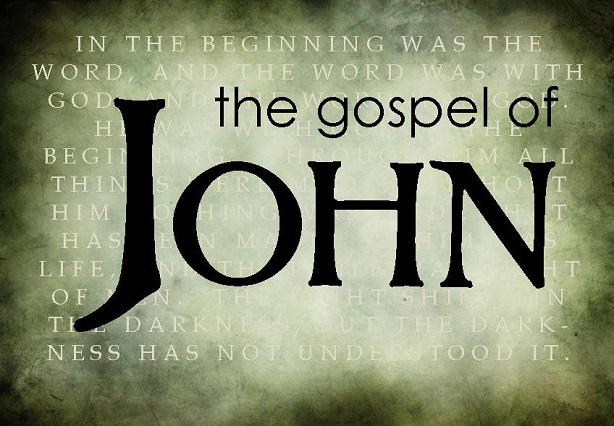 (image as seen on Pastorblog)
With the 21 Days of John challenge, starting today, readers will read the a chapter from John in the bible everyday for the next 21 days. There are 21 chapters in the Gospel of John.

Knowing and understanding God's word is crucial in this day and age. It is our weapon against the work the devil, it is our sword. When a Christian does not know the word of God, the person cannot fight effectively against the doubts and trials that satan throws our way and risk not fully receiving the promises of God.
These 21 days of John will be special. My wish is that they bring us closer to God and closer to understanding His will for our lives.
Everyday I will be posting my thoughts on each chapter, my meditation, however feel free to comment to share what God reveals or speaks to you. This challenge can only help us to grow spiritually, and that is the objective. Come join me and let's go on this journey together.
The first post will be up today and everyday following on from this up to the last chapter of John.
God Bless you
Michael A